Rock Guiding in the Alps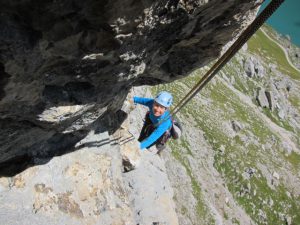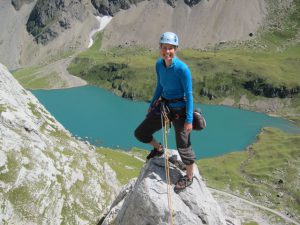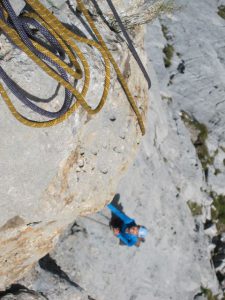 I love all aspects of guiding. Alpine, ski, ice, etc. In the midst of a long season of guiding in the mountains however, rock guiding is a welcome breath of fresh air: light packs, approach shoes, climbing with a light rack, no crampons needed, often climbing in a tank top basking the sunshine… it really doesn't get much better than this.
I was blessed with nearly two weeks of just that at a time when my body was screaming for a break from long alpine routes. Lucky me. On days when the weather is too bad to climb in Chamonix, I took my clients to sunny Italy to climb on the beautiful red dome of Machaby, where we climbed Bucce D'Arancia, a beautiful 10 pitch route with just enough breeze to make the sun enjoyable.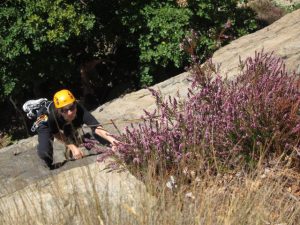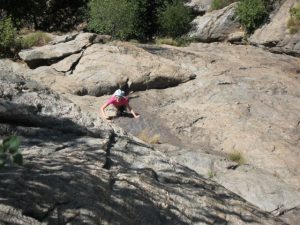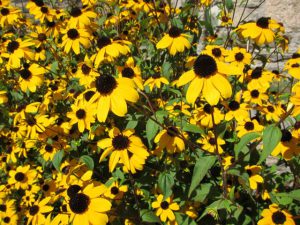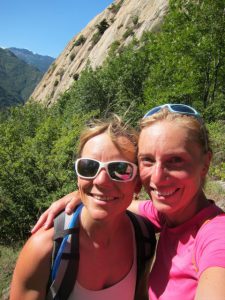 On warmer days, there are many options to climb around Chamonix, from cragging to long alpine rock climbing routes, either on red gneiss in the Aiguilles Rouges to beautiful orange granit. I guided a lot in the Aiguilles Rouges, which offers one of the most beautiful views on the Mont Blanc range.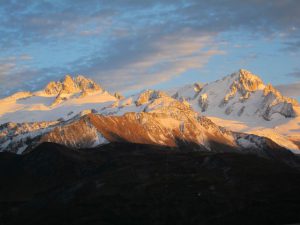 I got to guide great routes right off of the Flegere:
The famous Index, Mani Puliti and Gaspard Ier with Tamsin: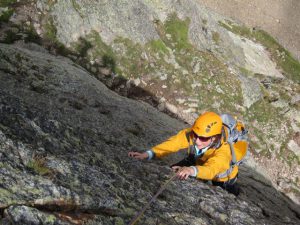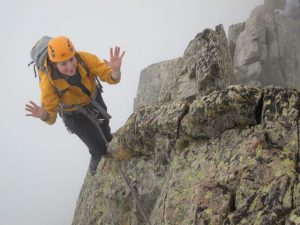 Manhattan-Kaboul on Floria and La Ravanel on the Aiguille Crochues with Sophie and Denis: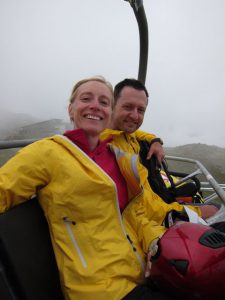 There is amazing climbing right across the border too and we got to climb amazing featured limestone both on the Dent de Morcles and on the Sanetch with Evelyne and my friend Fiona.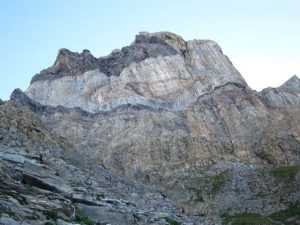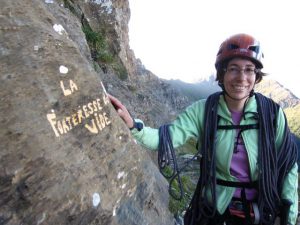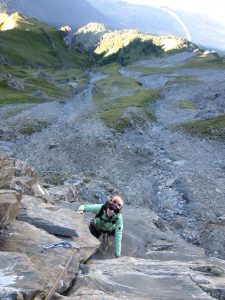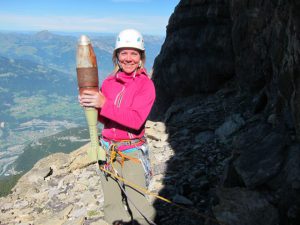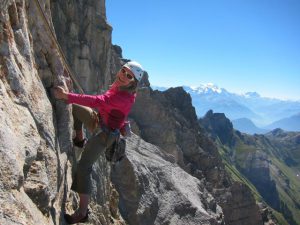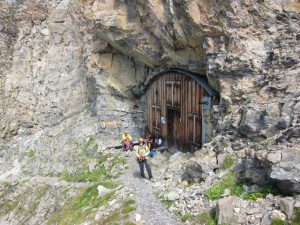 Another climb in the Switzerland: The Pilier de la Pissechevre (the peeing goat!!)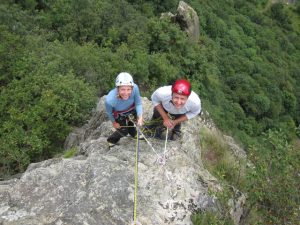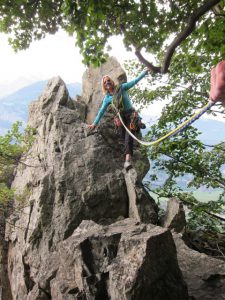 I really enjoyed all my days rock guiding and was refreshed and ready to get back to the Alpine world after these two weeks on the rock. Next up was the Kuffner ridge… coming up in the next blog! Stay tuned!